The Institute at Brown for Environment and Society (IBES) is excited to announce the appointment of Gianna Sollitto as Associate Director of Communications.  
Drawing from an extensive professional background that includes positions in public relations, marketing, and nonprofit development, Gianna brings nearly a decade of experience to the Associate Director of Communications role at IBES. A dynamic communicator and marketer, Gianna's passion for the environment makes her a strong fit for IBES' mission to advance research, scholarship, and sustainability at the intersection of environment and society.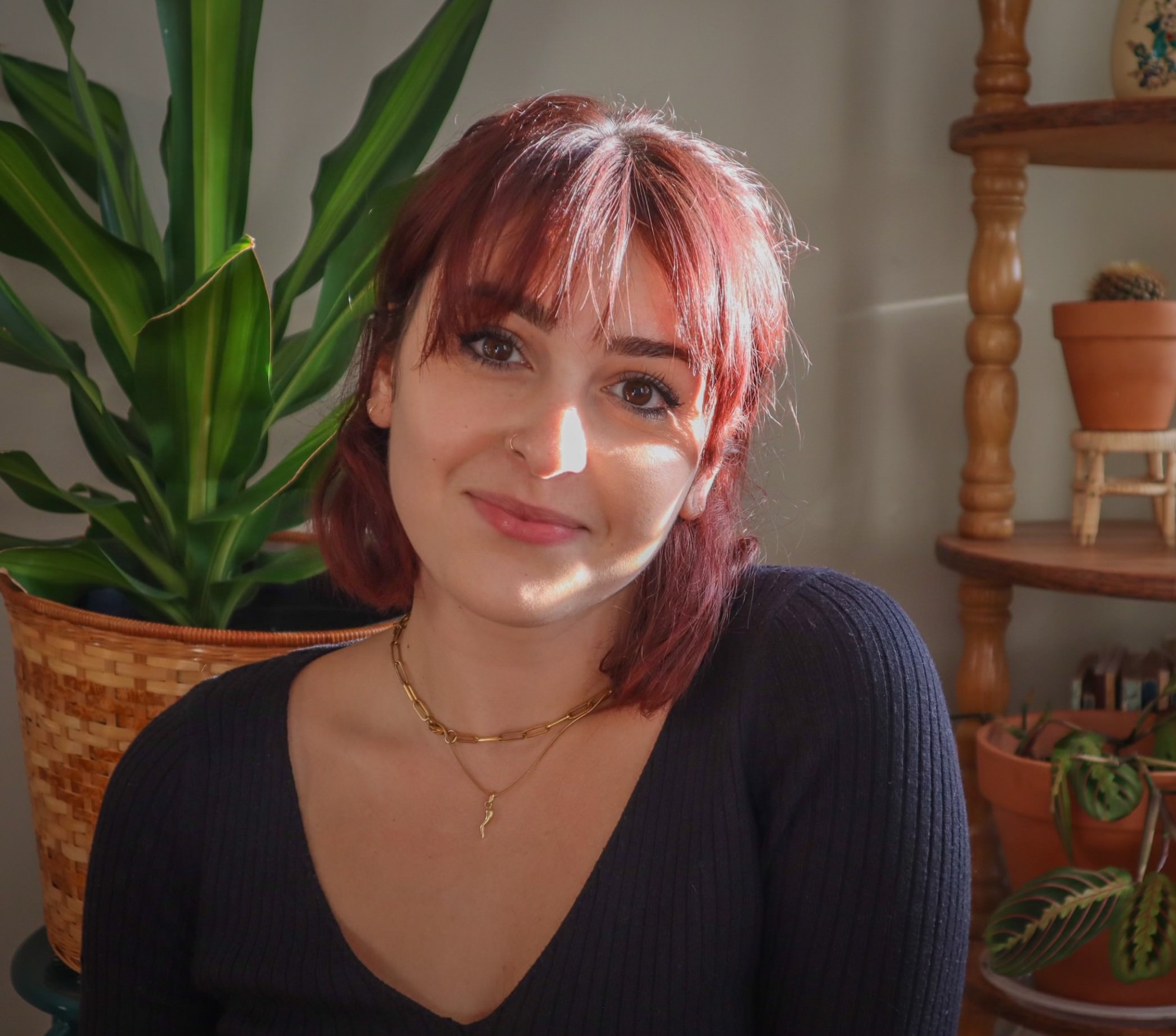 Prior to joining Brown University, Gianna served as Marketing & Events Coordinator for the Dr. Martin Luther King, Jr. Community Center in Newport, RI. Most recently, Sollitto broadened her professional portfolio as Grant Writer for Citizens' Climate Lobby, where she founded and chaired the Sustainability Committee and was a member of the Diversity & Inclusion Monitoring Team. 
"Communication is at the heart of everything we do here at IBES," said Kim Cobb, Director of the Institute at Brown for Environment and Society. "Gianna will be a wonderful asset as we move the new IBES Strategic Plan into action, specifically around our ambitions to deepen partnerships on and off campus, and embrace new ways to engage the public in our work." 
"As a third generation Rhode Islander, I have long admired Brown University as a thought leader and intellectual superpower right here in my community," said Gianna, now settling into her role at IBES. "I am eager to identify opportunities to amplify the interdisciplinary scholarship of IBES, which addresses some of the most complex and pressing challenges of our time." 
Sollitto earned a Bachelor of Arts degree from Bryant University and studied communications, marketing, and creative writing. She is active within her community, volunteering for a number of causes and working to support local elections. 
Gianna assumed her role on November 28th. Over the next few months, she will be working closely with the IBES community, as well as with communications colleagues from across the university, toward the development of a Communications Plan for the Institute. 
Gianna can be reached at gianna_sollitto@brown.edu.