Institute at Brown for Environment and Society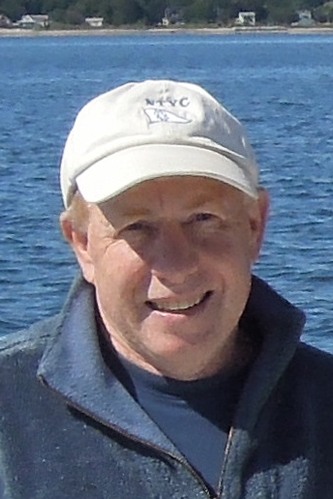 David Murray, Ph.D.
Senior Research Associate & Facility Manager
David is Director of the Environmental Chemistry Facility in MacMillan Hall and is the contact for facilities issues in MacMillan Hall for IBES and DEEPS offices and labs. He is the IBES contact for key and card access in MacMillan. He also manages the laboratory safety traincaster system for IBES students, staff, and faculty working in MacMillan Hall and represents IBES and DEEPS on the University Laboratory Safety Committee.