Institute at Brown for Environment and Society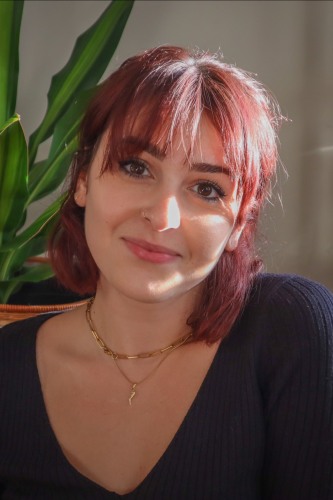 Gianna Sollitto
Associate Director of Communications
Drawing from an extensive professional background that includes positions in public relations, marketing, and nonprofit development, Gianna brings nearly a decade of experience to the Associate Director of Communications role at the Institute at Brown for Environment and Society (IBES). A dynamic communicator and marketer, Gianna's passion for the environment makes her a strong fit for IBES' mission to advance research, scholarship, and sustainability at the intersection of environment and society.
Prior to joining Brown University, Gianna served as Marketing & Events Coordinator for the Dr. Martin Luther King, Jr. Community Center in Newport, RI. Most recently, Sollitto broadened her professional portfolio as Grant Writer for Citizens' Climate Lobby, where she founded and chaired the Sustainability Committee and was a member of the Diversity & Inclusion Monitoring Team.
Sollitto earned a Bachelor of Arts degree from Bryant University and studied communications, marketing, and creative writing. She is active within her community, volunteering for a number of causes and working to support local elections.