Institute at Brown for Environment and Society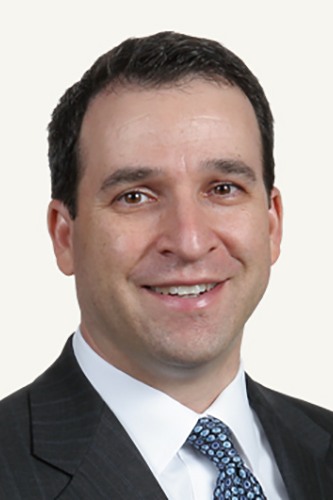 Kenneth Rivlin
Partner, Allen and Overy
Kenneth Rivlin is the Chair of the IBES Advisory Council.
He is head of Allen & Overy's Global Environmental and Regulatory Law Group, U.S. Environmental and Regulatory Law Group and U.S. Pro Bono Program. He and his team advise on environmental and regulatory risk in M&A, projects, capital markets, lending and real estate transactions, compliance with U.S. and EU environmental and regulatory requirements, conflict minerals, emissions trading and climate change, environmental disputes, toxic tort risk, SEC disclosure requirements and corporate governance issues. Ken and his team also advise on the U.S. Foreign Corrupt Practices Act, U.S. and international economic sanctions, Exon-Florio and similar matters.
Ken has served on numerous bar committees, is a member of the Committee of the Cyrus R. Vance Center for International Justice, a member of the Editorial Board of "Environmental Liability", a Lecturer-in-Law at Columbia University School of Law and an Adjunct Professor at the Benjamin N. Cardozo School of Law. He writes and speaks frequently on environmental and regulatory matters. He is also a Trustee at Montclair Kimberley Academy, and a board member for the Blacksmith Institute and the Human Needs Food Pantry of Montclair, NJ.