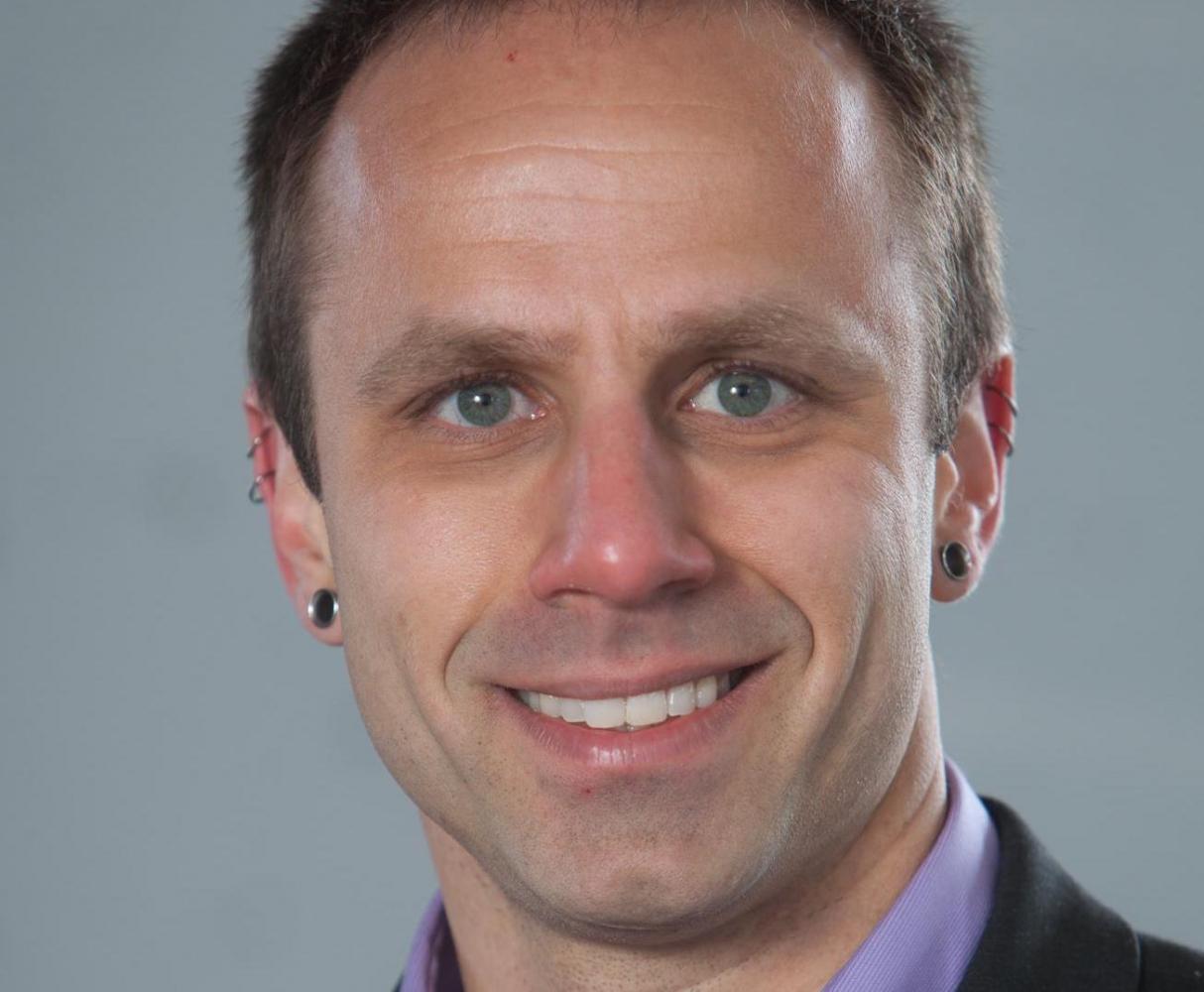 Braun was awarded with the title for his work on early life environmental chemical exposures in pregnant women and their children. He will present a webinar about his work through the organization early next week.
According to the CHE, the 20 pioneers were "chosen for exceptional levels of accomplishment in work that is rigorous, dynamic, and builds critical knowledge."
The organization's website continues:
Their work promises to drive environmental health science and advocacy in new directions that will demonstrate the many links between the environment and public health and catalyze policies and actions that will protect the health of children, families, and communities.
Braun was recently featured on local outlet GoLocalProv's live show, where he discussed the award, as well as aspects of his work that have been most interesting.
In particular, he cited his team's groundbreaking research on bisphenol-A (BPA), a component of some hard plastics and the inner linings of some food cans.
"We found that exposure to that during pregnancy is associated with behavior problems in children, specifically girls, in one of our cohorts. And we've seen now in some recent publications that this association... persists until the girls are 8 years old," he explained. "This has been the real strength of using these studies where we follow children for a long period of time—we can see that these assocations persist as children age and reach school age."
He continued, "That's really an important age when we study kids because we know that a lot of these behavioral traits, and other things like cognitive abilities and their ability to learn and remember, really solidify and cryustallize in those years."
With regard to his recognition by the CHE, he spoke inclusively of the work done by all 20 pioneers, many of whom contribute to the field of environmental public health by using different methods.
"I'm recognized with a lot of other people who are doing great work in this field in a lot of different disciplines—not just studing epidemiology, but people doing laboratory sciences as well," he said. "Everyone's doing really exciting work to move this field forward, and it's really an honor to have that recognized."
Braun is Assistant Professor of Epidemiology at the Brown School of Public Health.
Watch the full segment featuring Braun on GoLocalProv, and don't miss his webinar on February 6th at 2:00pm EST!