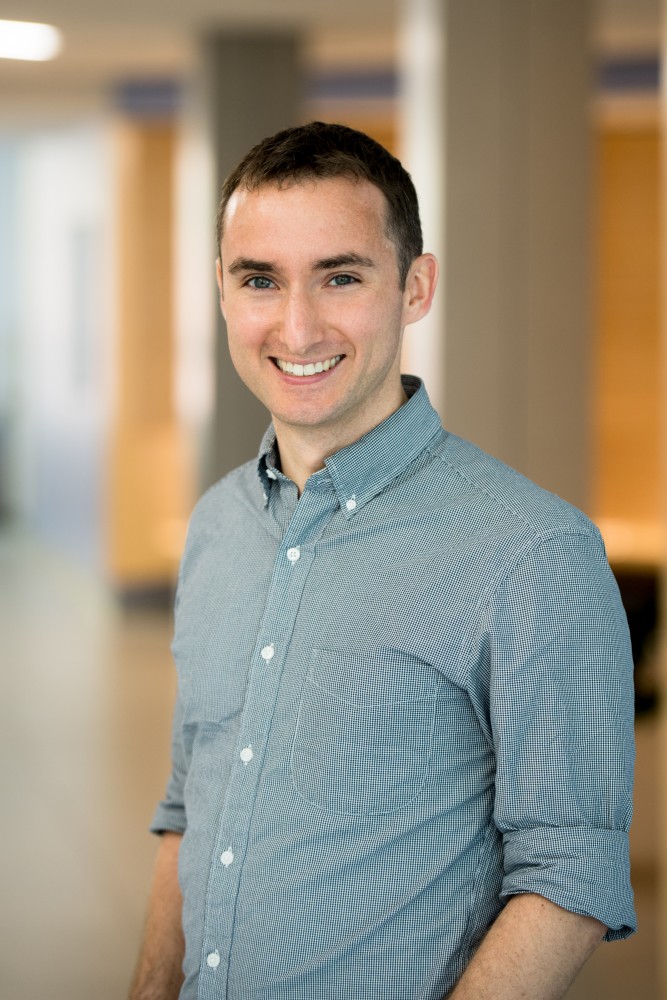 According to the ESA:
Early Career Fellows are members within 8 years of completing their doctoral training (or other terminal degree) who have advanced ecological knowledge and applications and show promise of continuing to make outstanding contributions to a wide range of fields served by ESA. They are elected for five years.
Kartzinel's research uses methods from field ecology and genomics to understand who interacts with whom in nature, and why it matters. He has been elected an ESA Early Career Fellow for his "outstanding contributions at the interface of ecology and molecular biology, and for his pioneering use of DNA metabarcoding to elucidate the structure of complex terrestrial food webs."
Want to learn more? Explore Kartzinel's groundbreaking work or the ESA Fellows program.