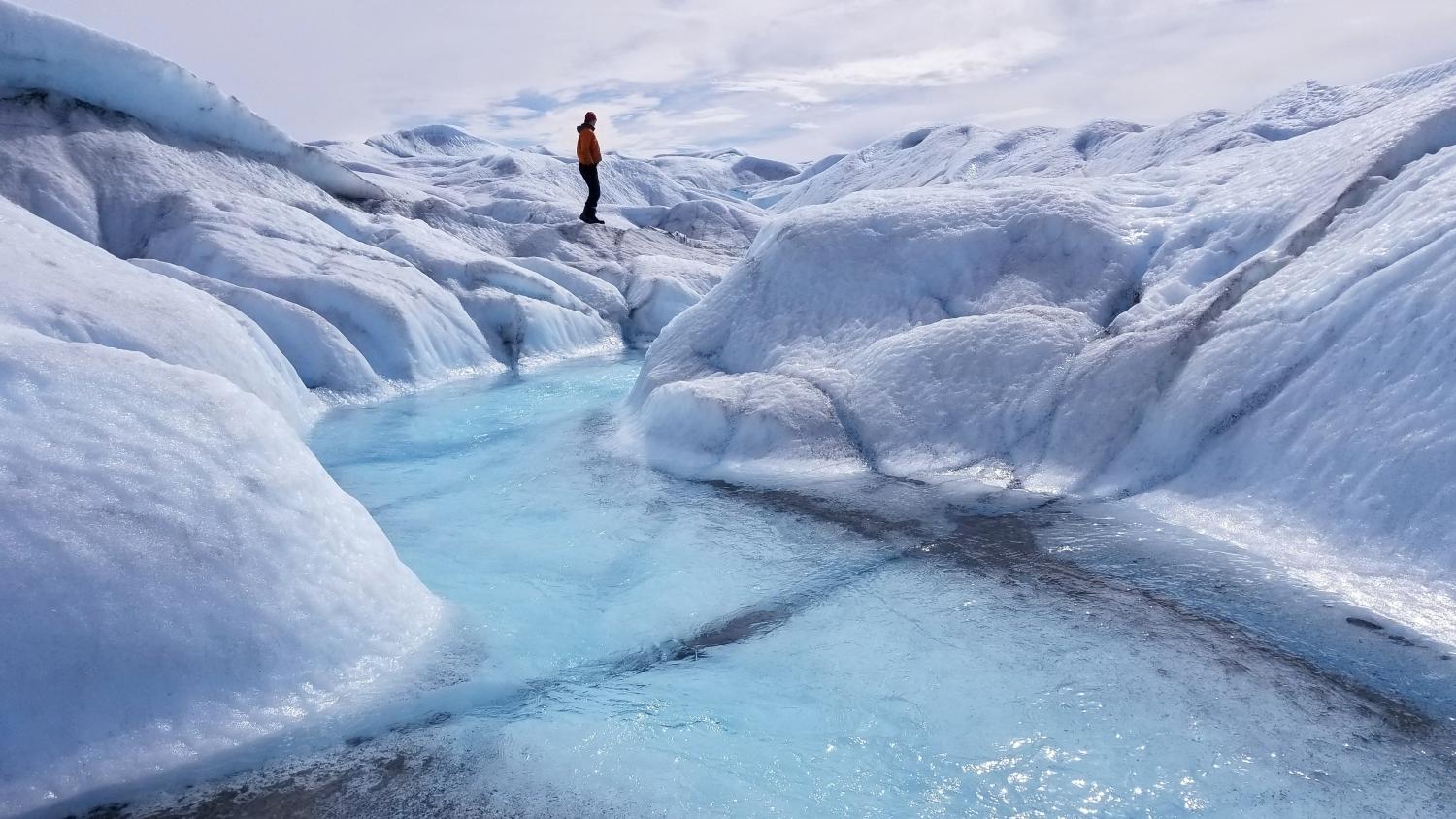 In the summer of 2019, the Institute at Brown for Environment and Society is launching its second year of the IBES-Leadership Alliance Internship for Advanced Undergraduate Environmental Science and Studies Majors. This 9-week summer program, running from June 2 - August 3, will pair undergraduate interns with an IBES faculty mentor to receive one-on-one training in academic research. The internship includes a competitive stipend, housing, and travel. This summer, the program will accept six students with academic backgrounds in Environmental Sciences or Environmental Studies, from any physical or social science discipline.
For more information about eligibility, potential research projects, and the summer experience, check out the the Leadership Alliance website, list of faculty mentors, or program flyer.
Applications will be accepted beginning November 1st. The deadline to apply is February 1st, 2019.
Questions? Please contact samiah_moustafa@brown.edu