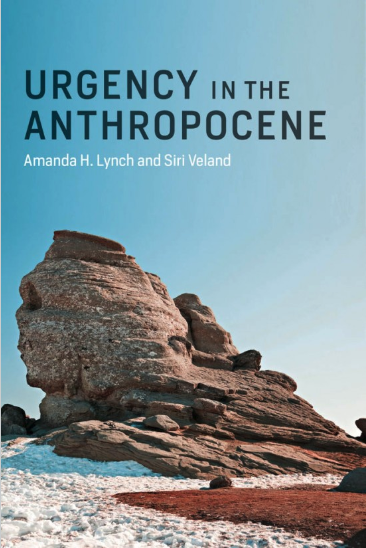 According to Rice's Center for Energy and Environmental Research in the Human Sciences, the Cultures of Energy podcast "invites scholars, artists and activists to discuss the pressing energy and environmental issues of our times."
On the latest episode, Lynch and Veland join hosts Dominic Boyer and Cymene Howe to discuss the state of urgency surrounding climate change in our modern era and how such urgency can be most (and least) constructive. They also reflect on their work together, the challenges inherent in blending natural and social sciences, their unique focus on human dignity, and what lies ahead for their research.
Check it out now on the Cultures of Energy website!
Learn more about the book by visiting MIT Press.