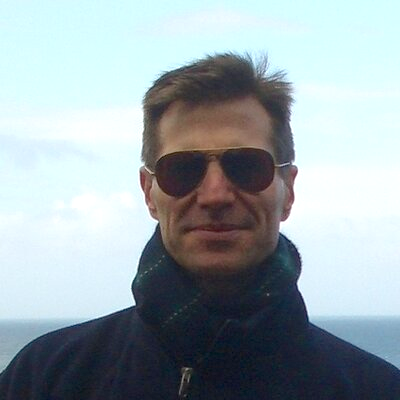 Dr. Goldstein is Chair of the Economic Advisory Committee for the Financial Industry Regulatory Authority (FINRA), and has served as a panelist on three SEC roundtables. He served as Chair of the NASDAQ Economic Advisory Board in 2005, as the Visiting Economist at the New York Stock Exchange in 1997-98, and as an Investment Banker with Merrill Lynch Capital Markets in their Financial Institutions and Japan Banking groups. He also consults and advises major security firms and Fortune 100 companies.
Dr. Goldstein's research specialty is examining the structure of markets. He also works in climate change, and has received two National Science Foundation (NSF) grants related to the Arctic Economy.
Please join us in welcoming Dr. Goldstein to the Institute.