The two seniors, Ashley Bang '19 and Molly Magid '19, both spent time at the Institute working in the lab of IBES fellow Tyler Kartzinel.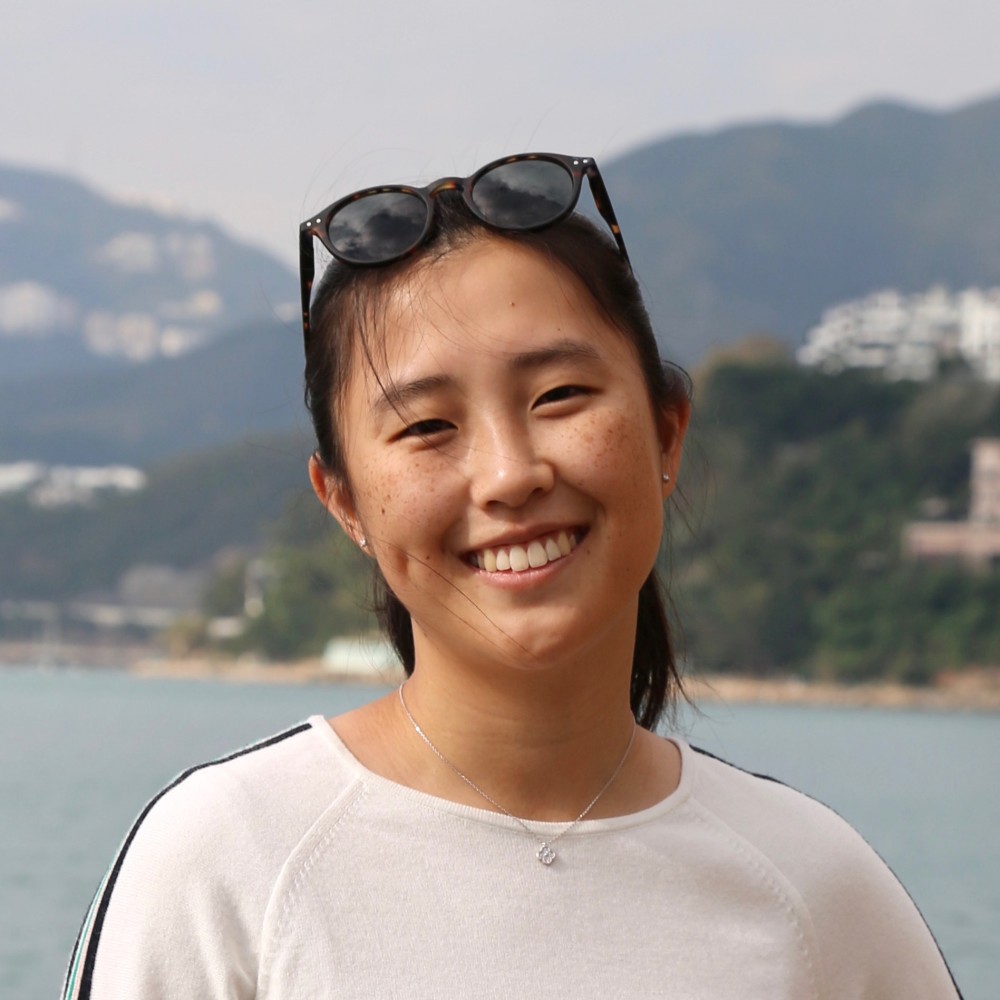 Bang, a Geo-Bio concentrator, will complete her Fulbright project in Taiwan, where she will research marine ecology and conservation in Kenting National Park at the Biodiversity Research Center of Academia Sinica.
"With the rapid environmental and anthropogenic changes taking place in Taiwan, it is unknown whether previously identified biodiversity hotspots have shifted in range or level of vulnerability," says Bang. "Inaccurate zonation could lead to the degradation and misuse of areas comtaining critical species habitats, so it is crucial to evaluate the current state of Kenting National Park's marine ecosystems and determine whether its zonation prioritizes the conservation of biodiversity hotspots."
Bang, a former resident of Hong Kong, Singapore, and Tokyo, is looking forward to gaining a deeper understanding of conservation research and decision-making in the region, as well as spending some free time scuba diving and improving her fluency in Mandarin.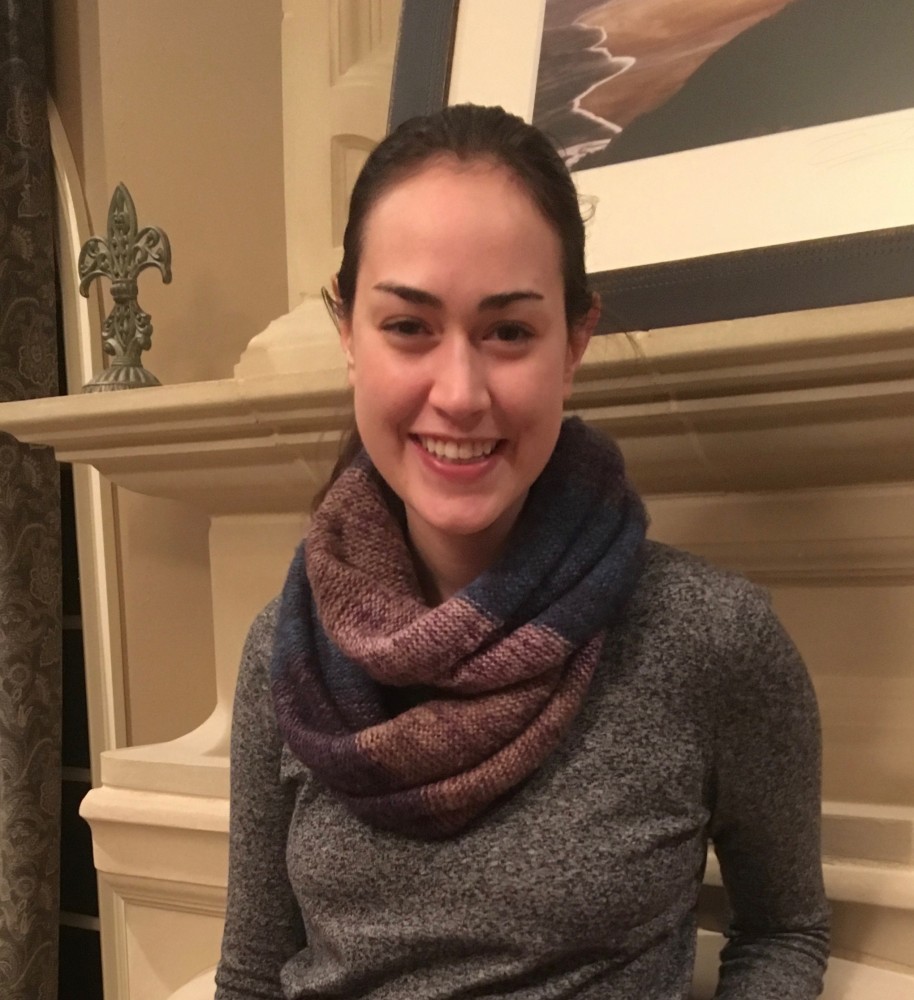 Kartzinel labmate Magid, a Biology concentrator who also earned a Voss Environmental fellowship from IBES during her time at Brown, will be traveling to New Zealand for her Fulbright experience. There, she plans to conduct research on strategies to improve the New Zealand fairy tern population. This tern is currently the most endangered endemic bird species in the country.
"Declining fairy tern numbers has led to inbreeding between closely related individuals, leading to significant declines in genetic diversity, variation, and fitness, all of which contribute to an increased risk of extinction," she says. "My project explores the potential introduction of individuals from related subspecies to breed with members of this vulnerable population, which could increase population size and alleviate the detrimental effects of inbreeding."
Magid is looking forward to working in New Zealand due to the country's focus on ecological protection. "I'm excited to study endangered species in New Zealand, because New Zealand is a leader both in conservation biology research as well as policy initiatives designed to preserve biodiversity and protect the environment," she says. "This country of only 4.5 million is remarkably committed to conservation organizations, many that partner directly with scientists to make science-informed decisions, and I'm excited to engage in this sort of applied science research to improve conservation on the ground."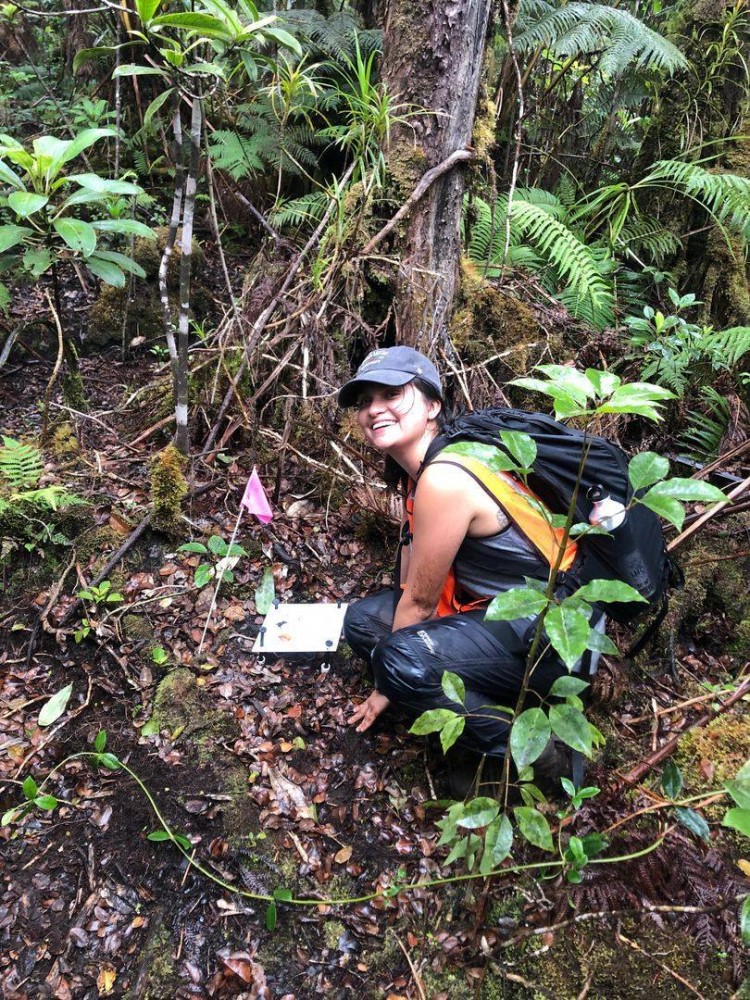 Recent alumna Yesenia Valverde '17 has also received a Fulbright scholarship this year. Valverde, an undergraduate concentrator and former member of IBES fellow and Deputy Director Dov Sax's lab, will be traveling to Borneo. There, she will examine ant-mediated seed dispersal in the Malaysian island's rainforests.
"Despite playing a role in determining the composition and spatial dynamics of future plant communities, this globally important ecosystem service is poorly understood in Southeast Asian ecology," she says, "I will be surveying ants' diversity and observing their interactions with presented seeds across a land-use gradient, ranging from primary, pristine forest to logged, fragmented forest to oil palm agriculture."
"It's mind-boggling that I have the opportunity through the Fulbright to immerse myself in Malaysian lifestyle and culture while taking on the challenge to address a knowledge gap in SE Asian ecology," she adds, before echoing the sentiments of fellow Brunonians Bang and Magid: "I can't wait for the adventure!"