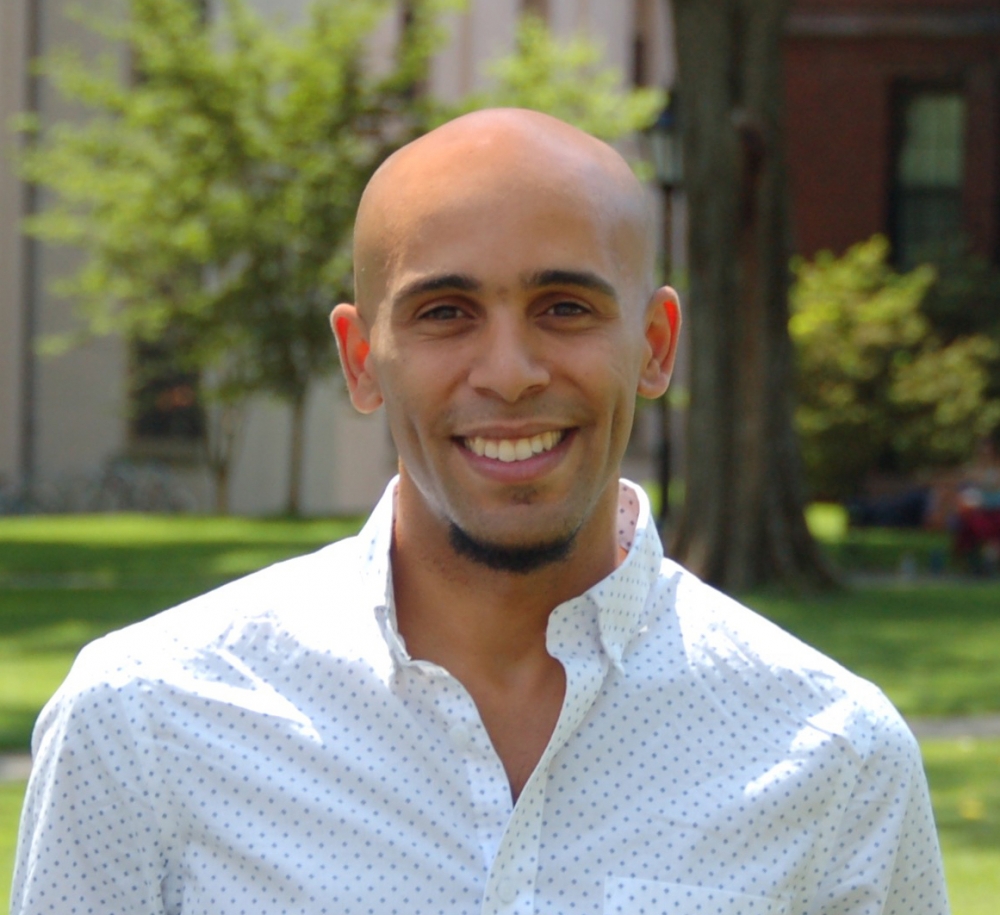 Lennon has long been interested in moving beyond entrenched policy perspectives to allow for more creativity and nuance when facing environmental challenges. As he explains, eight years spent working on energy efficiency and energy equity policy and advocacy in New York reinforced to him that business-as-usual is often insufficient.
"Too often I found that my colleagues and I were aware of the limitations of the strategies that we doggedly pursued toward an equitable clean energy economy," he says. "Yet, we pursued those strategies anyway because the institutional spaces that we traveled in did not afford us the latitude to bring to bear more critical, creative, and thoughtful forms of practice."
In search of a more flexible and fruitful lens through which to view contemporary environmental challenges, Lennon turned to the field of anthropology. Today, his research explores the sustainability strategies that emerge when the advice of clean energy technocrats meets the radical populism of grassroots activists—and how these strategies ultimately transform the raced and classed politics of differently situated social groups.
Lennon looks forward to continuing this work at Brown and as part of the Institute community.
"I'm thrilled to be joining IBES, as it offers a multidisciplinary community of environmental scholars and practitioners who recognize that we need to respond to environmental challenges through multiple avenues and at different scales simultaneously," he says. "I believe that IBES will expose me to a range of important research that I have limited engagement with as an anthropologist, further diversifying the lens through which I apprehend the climate and energy problems that animate my work."