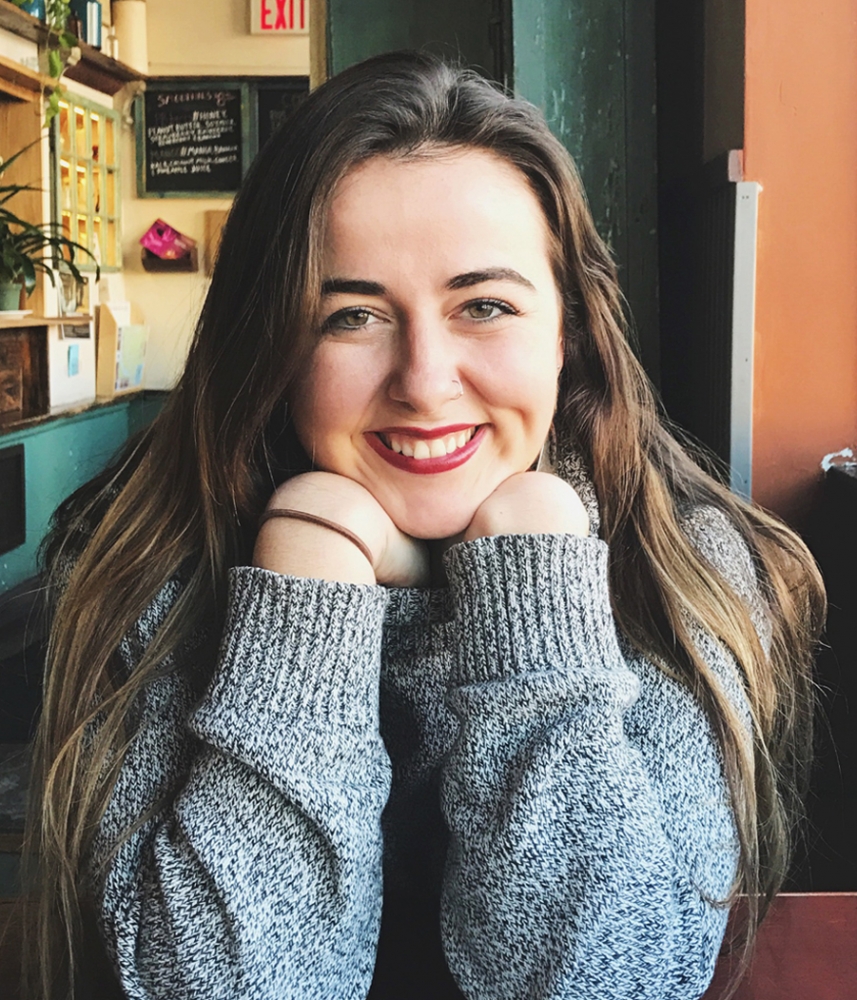 The article is largely based on the findings of her summer 2019 Royce Fellowship, "Women are Here to Demand Climate Justice!": Transnational Feminist Activism at the Climate Negotiations.
For this project, Dolan aimed to document the history of the Women and Gender Constituency (WGC)—a civil society group at the U.N. climate negotiations—and to "enhance understanding of the WGC's orientation and strategy, providing insight into their vision and struggle for a gender and climate just world."
In Teen Vogue, Dolan speaks with four activists—including Logan Dreher '19, a former IBES undergraduate and fellow concentrator in the Environment and Inequality track—about how feminism informs their climate work, and why it is such a necessary component of environmental justice.