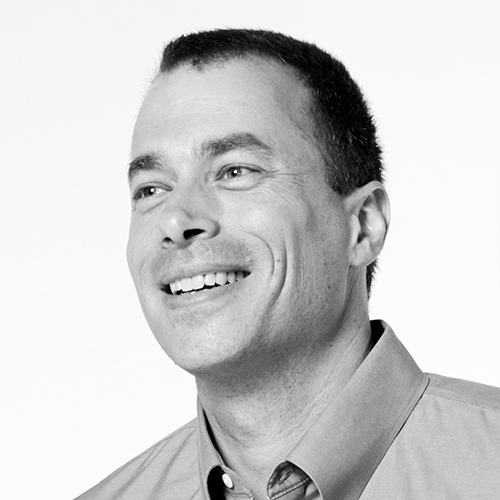 He will assume the role at the conclusion of Professor Amanda Lynch's term as the inaugural IBES director.
With this appointment, Sax will be responsible for leading the development and implementation of the Institute's ongoing research initiatives and educational programs, and providing intellectual leadership for its multidisciplinary community of affiliated scholars and students.
He will represent IBES locally, nationally and internationally to advance the Institute's profile and impact.
In addition, Sax will have overall responsibility for leading and managing the staff of IBES, overseeing budget and finance, fundraising, and external relations. Finally, a critically important component of the interim director's role is cultivating an inclusive climate to promote a sense of community, which is essential to our excellence, progress and productivity.
Dov Sax is extremely well-positioned to assume this role at this juncture, given both his scholarly accomplishments and his depth of knowledge of Brown and IBES.
He joined the University community in 2007, was the final director of the Center for Environmental Studies, and currently serves as deputy director of IBES.

A prolific and productive scholar, Sax's research aims to identify species at the greatest extinction risk from climate change and to develop scalable solutions that can preserve the Earth's biological diversity. He has led large, multi-disciplinary working groups that have explored solutions to current environmental challenges. In addition, he has published scores of articles and co-edited two books, Foundations of Biogeography (University of Chicago Press, 2004) and Species Invasions: Insights into Ecology, Evolution and Biogeography (Sinauer Associates, 2005).

Sax has been an active educator at Brown, teaching courses in Conservation Biology, Biogeography, and Species Extinction. He has advised more than 20 senior thesis projects and mentored three students who became Fulbright scholars. Sax has also been involved in the development of IBES' Diversity and Inclusion Plan, assisting in the crafting of a new track of study in Environment and Inequality.

Prior to coming to Brown, Sax was assistant professor at the University of Georgia, and a postdoctoral researcher at the University of California, Santa Barbara. He received his PhD in Biology at the University of New Mexico in 1999, and a BA in Integrative Biology at the University of California, Berkeley in 1992.
Please join us in thanking professor Amanda Lynch for her service, and in congratulating Sax on this exciting new chapter.