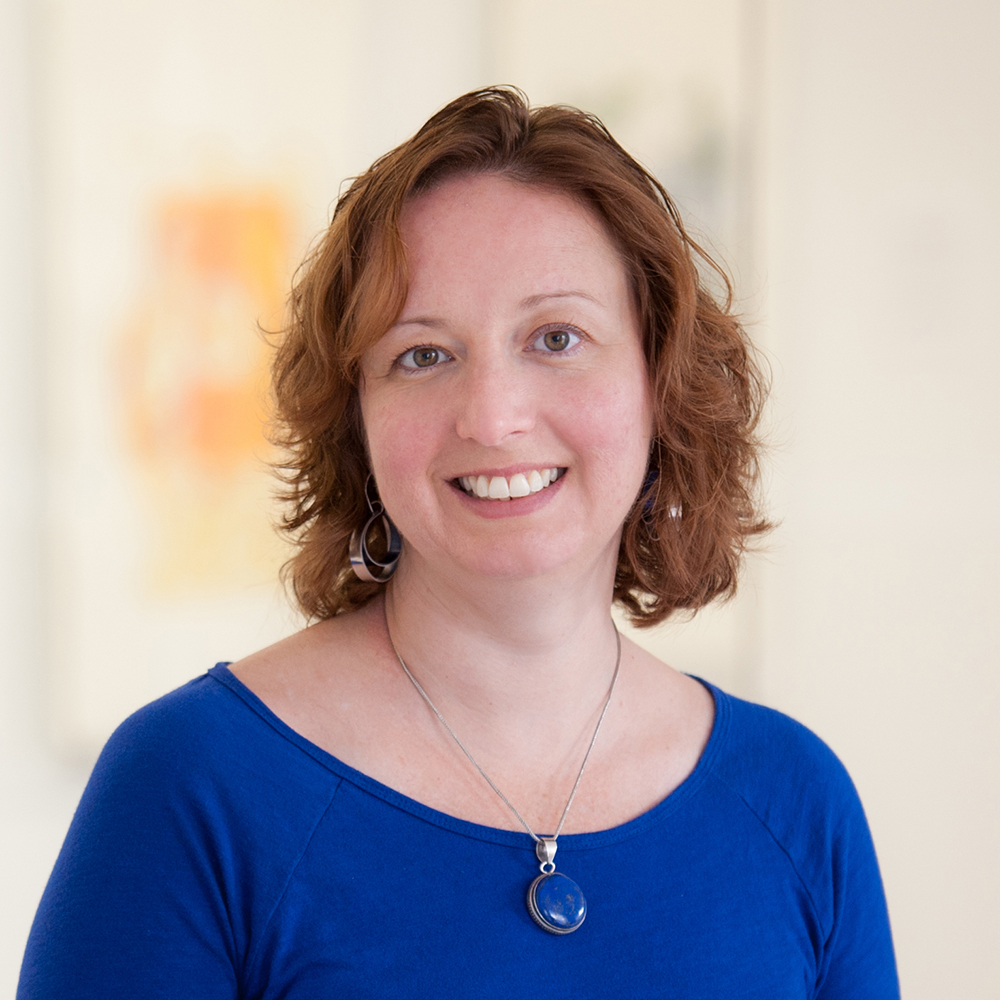 Hastings will assume the role following Dov Sax, who will become director of IBES.
Hastings' research interests span air quality, atmospheric chemistry, acid deposition and biogeochemistry. In 2014, she was awarded an NSF CAREER Award entitled Quantifying the Isotopic Signatures of Nitrogen Oxides Emissions Sources. This award supports both research and education initiatives that highlight Hastings' dedication as a researcher, mentor, and teacher.
Her research projects traverse space and time, with an emphasis on investigating the reactive nitrogen cycle, both in the presence of and prior to human intervention. A range of programs at the National Science Foundation support her research, including Arctic Natural Sciences, Antarctic Glaciology, Atmospheric Chemistry and Ocean Sciences.
In 2002, Hastings co-founded the Earth Science Women's Network (ESWN), whose mission is to connect women in the Earth sciences to develop their careers, build community, provide informal mentoring and support, and facilitate professional collaborations. Today, the organization connects thousands of women scientists from at least 50 different countries, primarily through their web center, Facebook and via professional development opportunities.
She is currently a co-PI of ADVANCEGeo, a national program funded by NSF to transform workplace climate in the geosciences and other scientific fields through the development of bystander intervention and research ethics training in partnership with professional societies.
She is the recipient of the American Geophysical Union's Atmospheric Science Ascent Award and she was also recently named one of Insight into Diversity's 100 Most Inspiring Women in STEM.
Prior to joining the faculty at Brown in 2008, Meredith was a postdoctoral fellow at the University of Washington's Joint Institute for Study of the Atmosphere and Ocean (JISAO). She completed her Ph.D. at Princeton University, working with researchers in the Department of Geosciences and at the National Oceanic and Atmospheric Administration's Geophysical Fluid Dynamics Laboratory. As an undergraduate she studied marine science and chemistry, earning a Bachelor of Science degree (magna cum laude) from the University of Miami in Florida.
She is also a proud mom of two beautiful daughters, Anne (8) and Lyla (7).