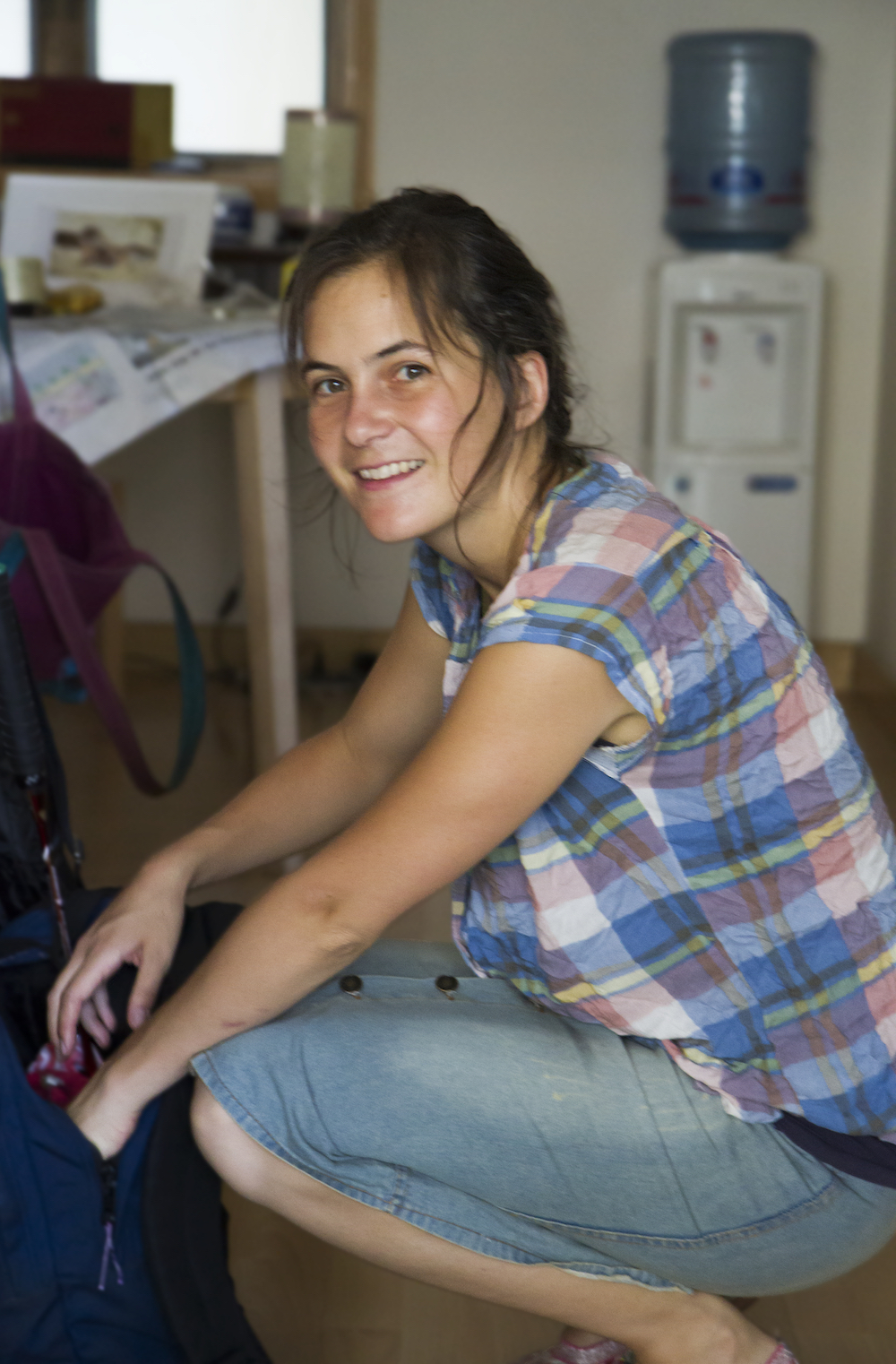 At IBES, we remember Elizabeth as an active and beloved instructor, advisor and colleague. Her classes were highly lauded and she developed a growing group of devoted students. She taught a course on political ecology, a methods course on interdisciplinary research, and a course on China's environment. Elizabeth was active in efforts to address our university's impact on the climate, participating in the student-faculty-staff network Scholars at Brown for Climate Action.

Elizabeth was a valued and beloved member of the Brown community, having arrived at Brown in 2018 as a postdoctoral associate in IBES with her husband, Brian Lander, Assistant Professor of History and Environment and Society. After serving as an instructor for several courses, Elizabeth was hired as a Lecturer.

Through all her interactions, she was known for her intellectual rigor, her keen mind, and her deeply considerate nature. She will be sorely missed.

We send our deepest condolences to her family and to her husband, Assistant Professor Brian Lander, and we endeavor to keep her legacy alive.