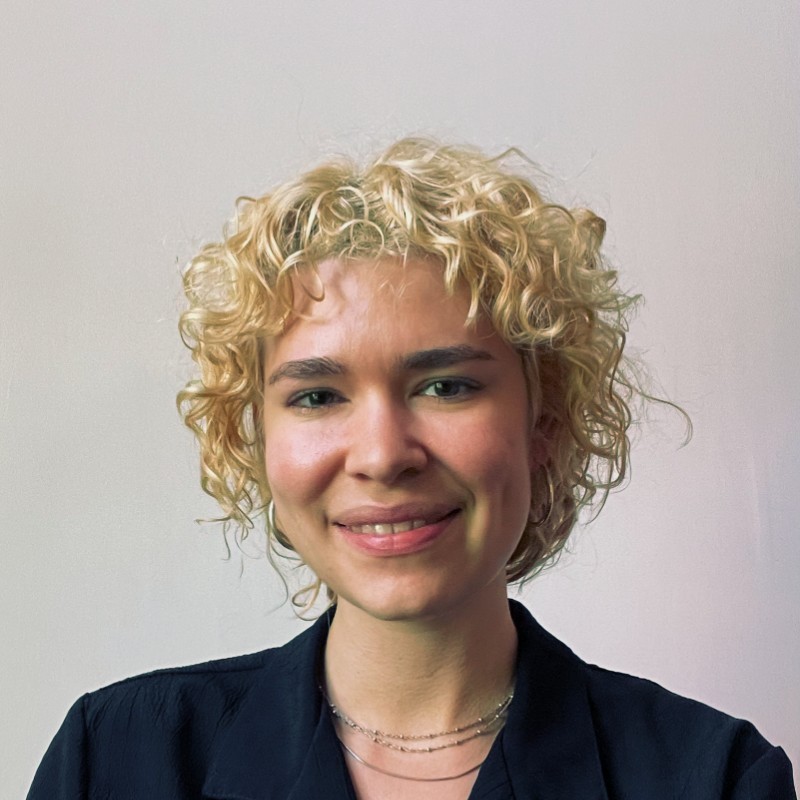 Even before coming to Brown, Kai Salem '18 knew that climate change was "the most pressing issue" facing humanity and that she wanted to fight it. A former Voss Fellow, she found that IBES' unique emphasis on engaged scholarship and community involvement helped spark her passion for climate and energy policy. Classes like "Environmental Law and Policy," taught by Senior Lecturer Emerita Caroline Karp, helped her understand that "policy was a way one could use words and language … to effect change," Kai said.
Another formative moment in Kai's college career came when she participated in the 2014 People's Climate March as a first-year. It was there that she met Timmons Roberts, Professor of Environment and Society and Sociology, who would eventually become Kai's mentor. Over her next four years, Kai weighed in on carbon pricing legislation at the Rhode Island State House, volunteered with local environmental organizations, and worked in Professor Roberts's Climate and Development Lab. Under Roberts's mentorship, she also worked on a program to establish a peak electricity demand notification system across New England. She eventually sold the program to Green Energy Consumers Alliance and accepted a job there after graduation as the lead policy advocate for Rhode Island and Massachusetts. 
During her time in this role, Kai often found that the bills she researched, drafted, and advocated for required a lawyer's approval — a realization that inspired her to become a lawyer herself. Kai is now a J.D. candidate at Columbia Law School, earning a degree in climate law that she hopes will make her work as a policy advocate more impactful. 
Kai hopes to bring the spirit of engaged scholarship and experiential learning she found at Brown to her new academic setting, and aims to do bigger-picture research on how law and regulation can advance climate action, especially around the gas transition and decarbonization. She also plans to gain experience working for the California Air Resources Board this summer. For now, though, she's happy with what she's "given back" to Rhode Island so far, noting the state's recent commitment to meeting electricity demands with 100% renewable energy by 2030.
"The power of a public [utilities] commission is so critical to the climate transition," Kai said. "I think people don't realize that."