Jessica Warrington joins IBES from Brown's Division of Advancement, where she led and implemented key communications for initiatives like Reunion Weekend, guided and contributed to the Alumni & Friends social media channels, and oversaw the production of hundreds of strategic email campaigns and web articles since joining Brown in 2012.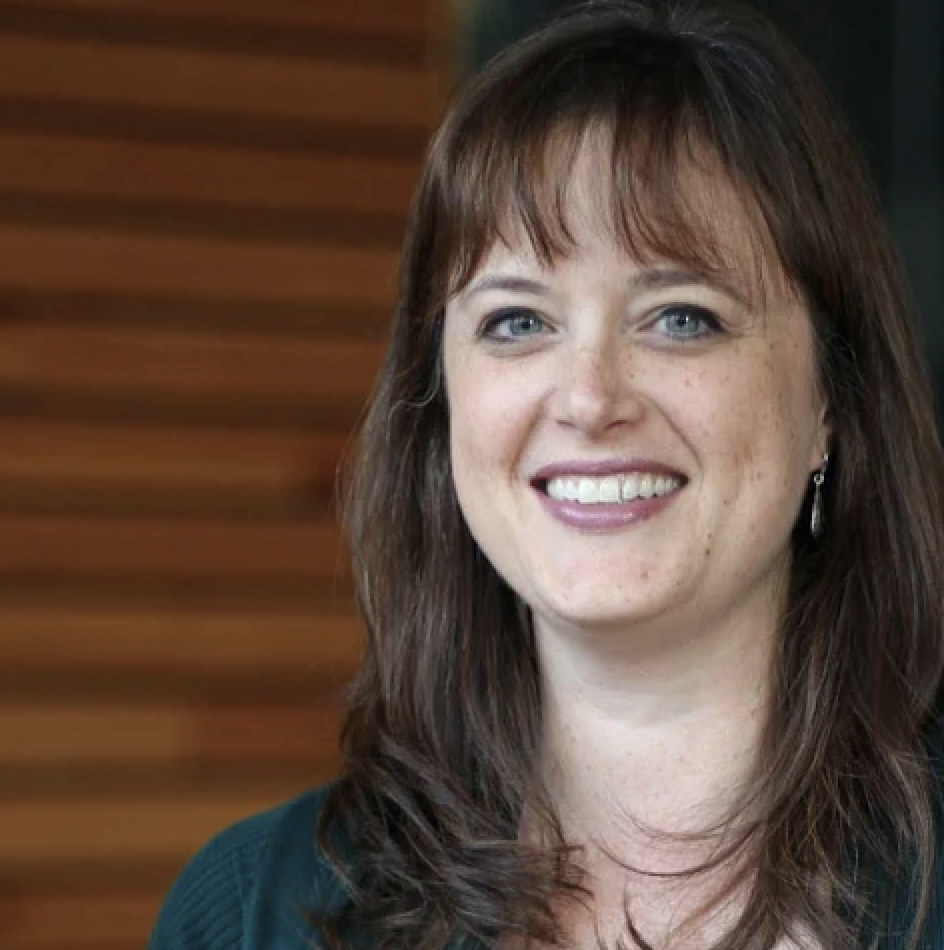 "We're thrilled to welcome Jess to the IBES community in this critical role," said IBES Director Kim Cobb, noting that "Engaging for Impact" is one of the four pillars of the Institute's new five-year Strategic Plan. "Her deep expertise in communication, storytelling, and public engagement will translate to immediate impact across our educational and research activities."
Warrington has long combined her distinct passion for both science and language: Prior to joining the Brown community, she studied biological anthropology and journalism at Boston University, then served as an editorial manager for the Boston Museum of Science's marketing communications department. 
"Through this lens, I recognize the significance of initiatives like those undertaken by IBES," Warrington said. "I hope that contributing to the Institute's mission through strategic communications will help bolster the success of all that the faculty, staff, and students are doing to fight climate change, promote sustainability, and educate this next generation of changemakers. … The prospect of championing such vital work is an honor, a privilege, and truly the fulfillment of a long-held dream."
At IBES, Warrington will play a critical role in developing an overarching communications strategy for the Institute and oversee projects that will promote the goals of IBES' five-year Strategic Plan. 
"I'm eager to embody IBES' ethos and dedication to delivering tangible and effective solutions to address large-scale problems," she noted. "And I'm particularly excited about collaborating with such skilled and intelligent colleagues to transform the Strategic Plan's goals into practical projects that communicate their critical endeavors to the general public. In doing so, I hope to support IBES' standing as a global leader in its field."
Warrington will assume her new role on September 6.

Jessica Warrington can be reached at jessica_warrington@brown.edu.