Seda Şalap-Ayça
Şalap-Ayça, a GIS specialist passionate about spatial patterns and understanding the role of uncertainty in spatial models, joins us from the Department of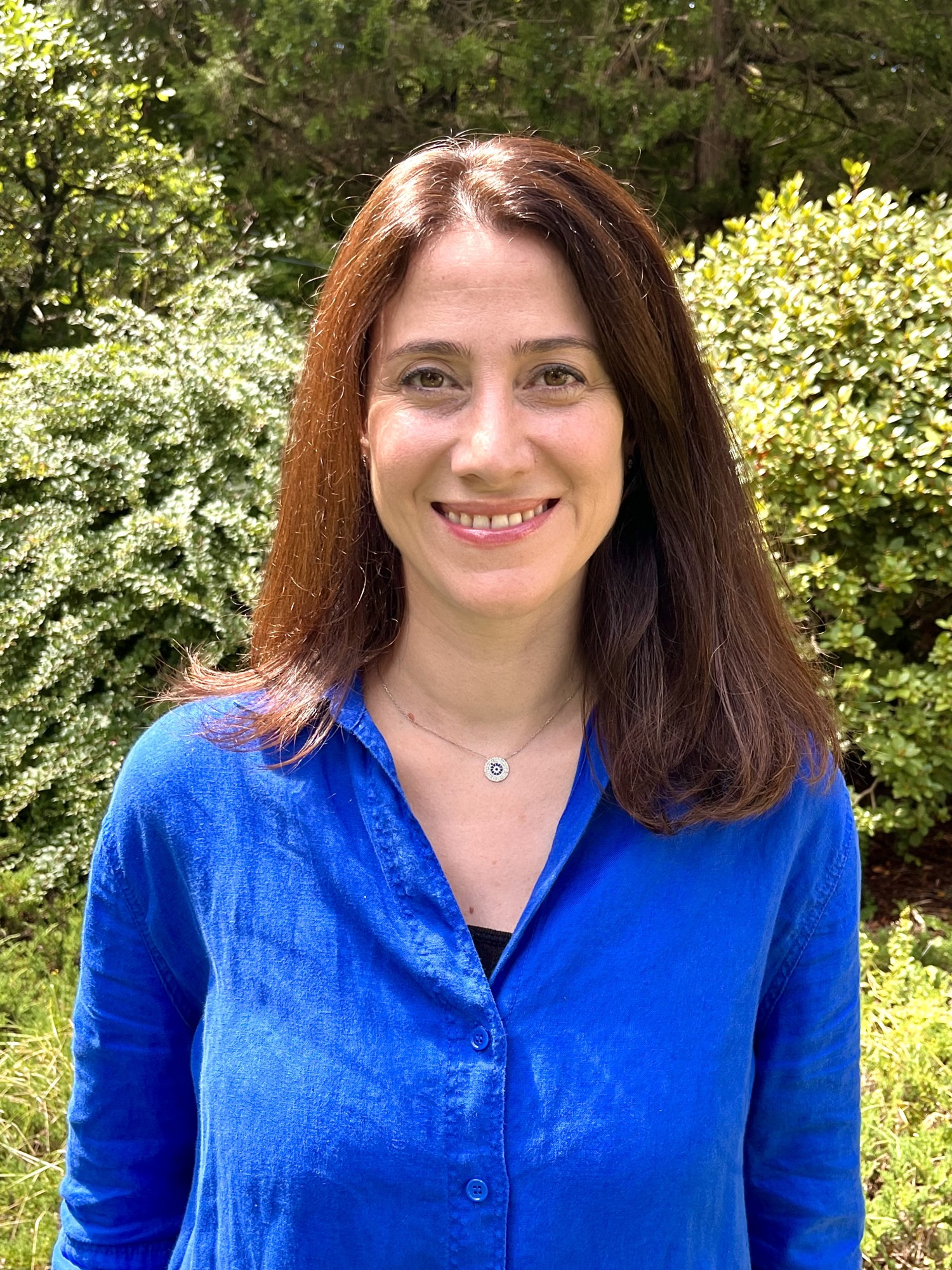 Geosciences at UMass, Amherst. She holds a Ph.D. in Geography from UC Santa Barbara and San Diego State University, as well as an M.Sc. in Geodetic and Geographic Information Technologies and a B.Sc. in Mining Engineering from the Middle East Technical University in Turkey.
During her time as a researcher and educator, Şalap-Ayça has taught an array of geocomputational and geovisualization courses at various levels; come the fall, she will lead EEPS 1320: "Introduction to Geographic Information Systems for Environmental Applications." 
"[At Brown], I am eager to engage with diverse minds and work with my colleagues on the complexities of human-environment dynamics," Şalap-Ayça said, adding that she is "driven by the prospect of contributing meaningfully to the discourse and action that will shape our future" and looks forward to meeting "the exceptional students who are at the heart of this journey."
Allan Just
Just's return to Providence is 18 years in the making: He graduated from Brown in 2005 with a B.Sc. in Environmental Science,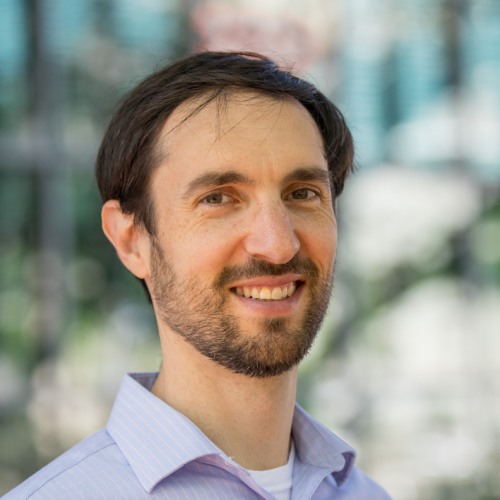 then received his Ph.D. in Environmental Health Sciences from Columbia's Mailman School of Public Health. He now joins us from the Icahn School of Medicine at Mount Sinai, where he served as an Associate Professor in Environmental Medicine and Public Health.
Just's research spans topics from remote sensing and air pollution modeling to environmental epidemiology with large health datasets. He is particularly interested in using satellite-based models understand how air quality and heat affect health — and reveal deep-seated disparities.
"It is fantastic to be back on campus," Just noted. "I'm really enjoying learning how Brown's faculty, staff, and students are already working together to understand many different aspects of how climate-related factors impact human health, and I'm excited to join in that quest."
Welcome, Drs. Just and Şalap-Ayça!