Institute at Brown for Environment and Society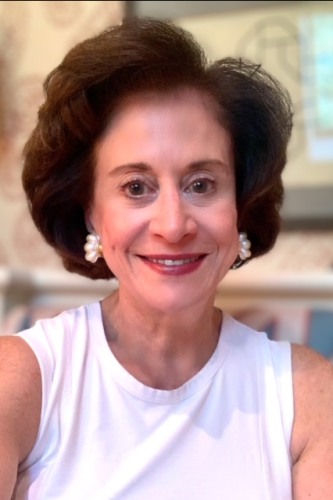 Annette Nazareth
Senior Counsel, Davis Polk & Wardwell LLP
Annette L. Nazareth ('78, P'13) is senior counsel at Davis Polk & Wardwell LLP; previous to this role, Annette was partner, heading the firm's Washington, DC office and leading the trading and markets practice within the Financial Institutions Group. She is also the Chair of the Integrity Council for the Voluntary Carbon Market, an international organization that is establishing a global threshold standard for high integrity carbon credits.
Prior to joining Davis Polk as a partner in 2008, Annette was commissioner of the United States Securities and Exchange Commission (SEC), where she worked on the execution quality disclosure rules, implementation of equities decimal pricing, short sale reforms, and modernization of the national market system rules. Prior to her 2005 appointment as SEC commissioner, she was director of the Division of Market Regulation, and from 1998 to 1999, she was senior counsel and interim director of the Division of Investment Management at the SEC. She also held senior positions at Lehman Brothers and Salomon Smith Barney. She began her career as an associate at Davis Polk & Wardwell in 1981.
Annette earned a bachelor of arts degree in history and economics from Brown University and a JD from Columbia University.  She serves as a director of Broadridge Financial Solutions and MoneyLion. She is also board vice chair for the Urban Institute and is Secretary of the Protestant Episcopal Cathedral Foundation. Annette is also a Visiting Fellow at the Cambridge Judge Business School.