Institute at Brown for Environment and Society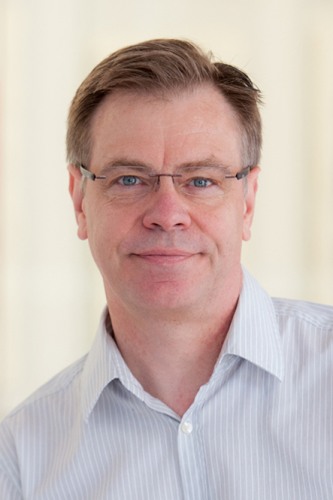 Henry Johnson, Ph.D.
IT Systems Manager
Henry manages, maintains and supports IBES-based computing facilities and the computing needs of Institute faculty, staff and students in other buildings on campus. His work includes managing and configuring the network, installing hardware and software, monitoring and troubleshooting, and printing and plotting. Henry also provides essential videoconferencing and seminar support and oversight of large computing clusters and databases.