Institute at Brown for Environment and Society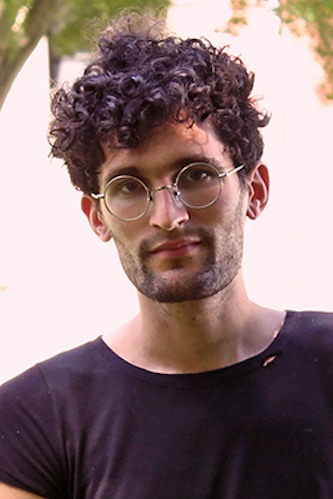 Jonathan Tollefson
Sociology
Jonathan's research investigates the sociohistorical processes that shape the production, regulation,
and articulation of environmental and health hazards, broadly defined. Their current research
investigates the longitudinal formation of urban environmental inequality with a focus on the spatial
distribution of historic fossil fuel infrastructure. Previous projects include work on the political
ecology of large mine permitting and public understanding of nuclear risk and disaster.